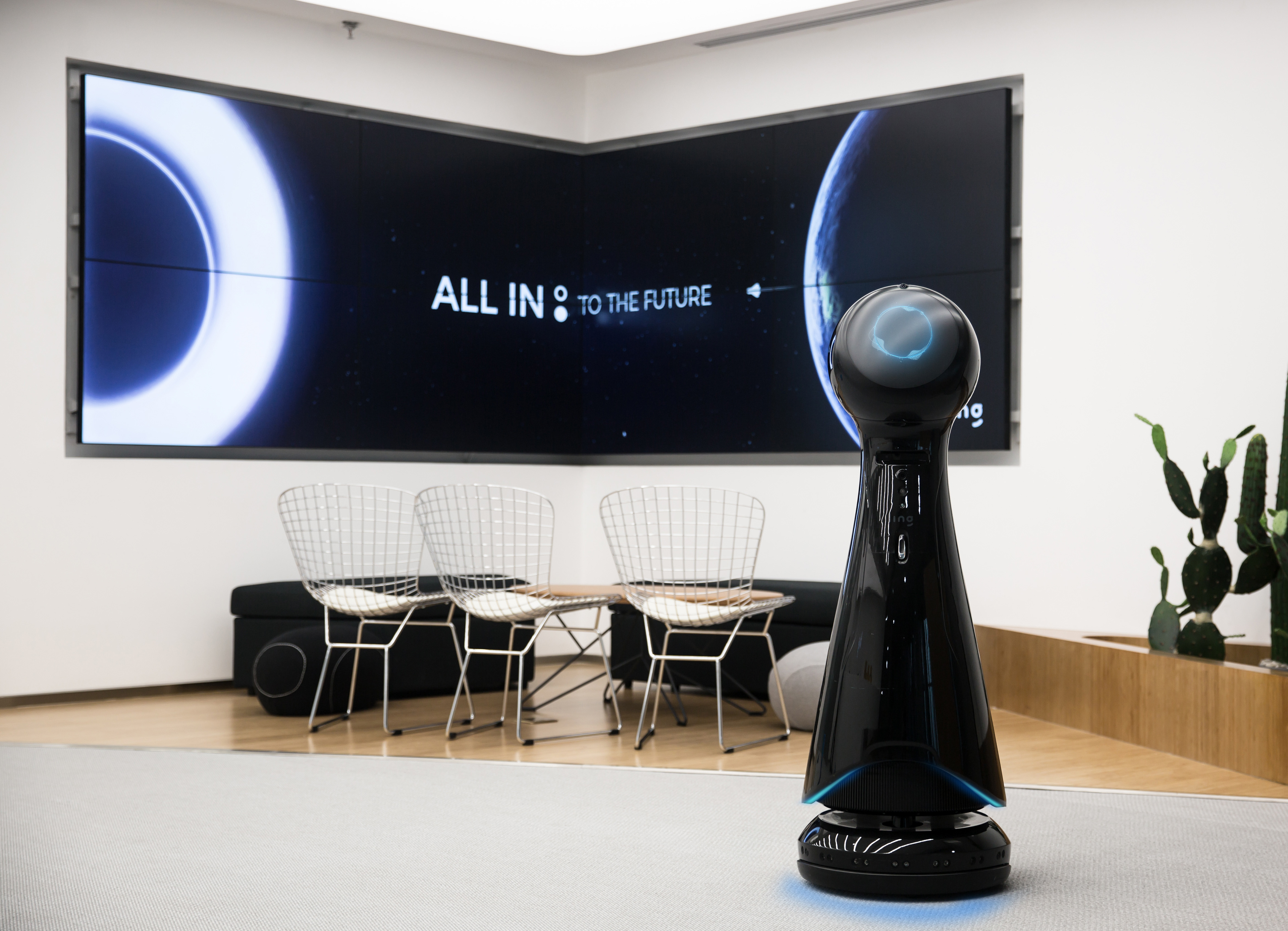 Wavebot is an intelligent service robot that works in offices, retail stores, museums and libraries, it is fully autonomous, it moves, sees, listens, thinks and talks. 
It is developed by Ling Technology during 2016 in Beijing, China. Wavebot went to CES2017 in Las Vegas recently and gained attentions globally with its elegant design and advanced technology.
May 2017,Wavebot is honored to be winner of Platinum A'design Award 2017 in Robotics.
Oct 2017, Wavebot is a proud Honoree of 2018 CES Innovation Awards in Robotics and Drones category.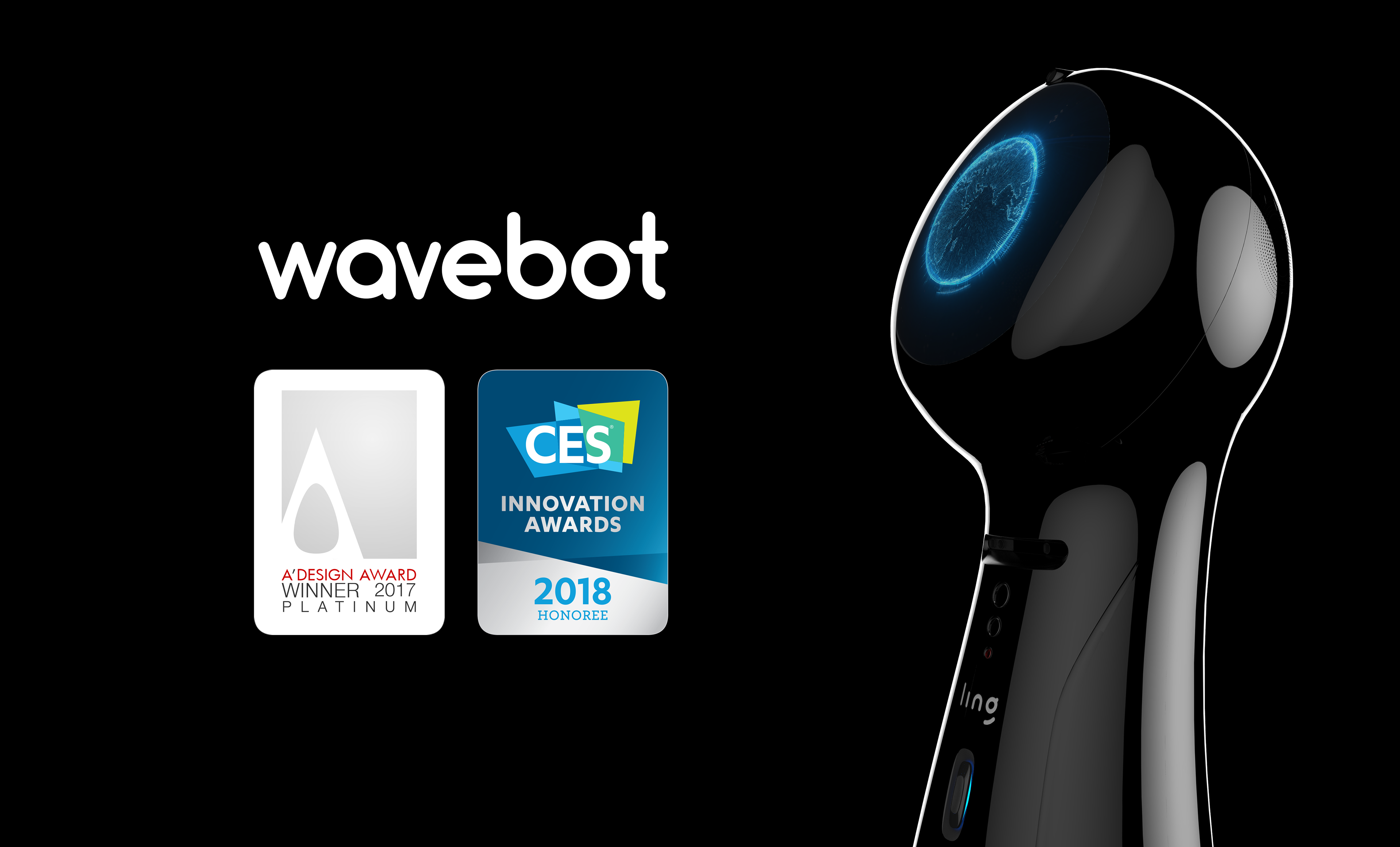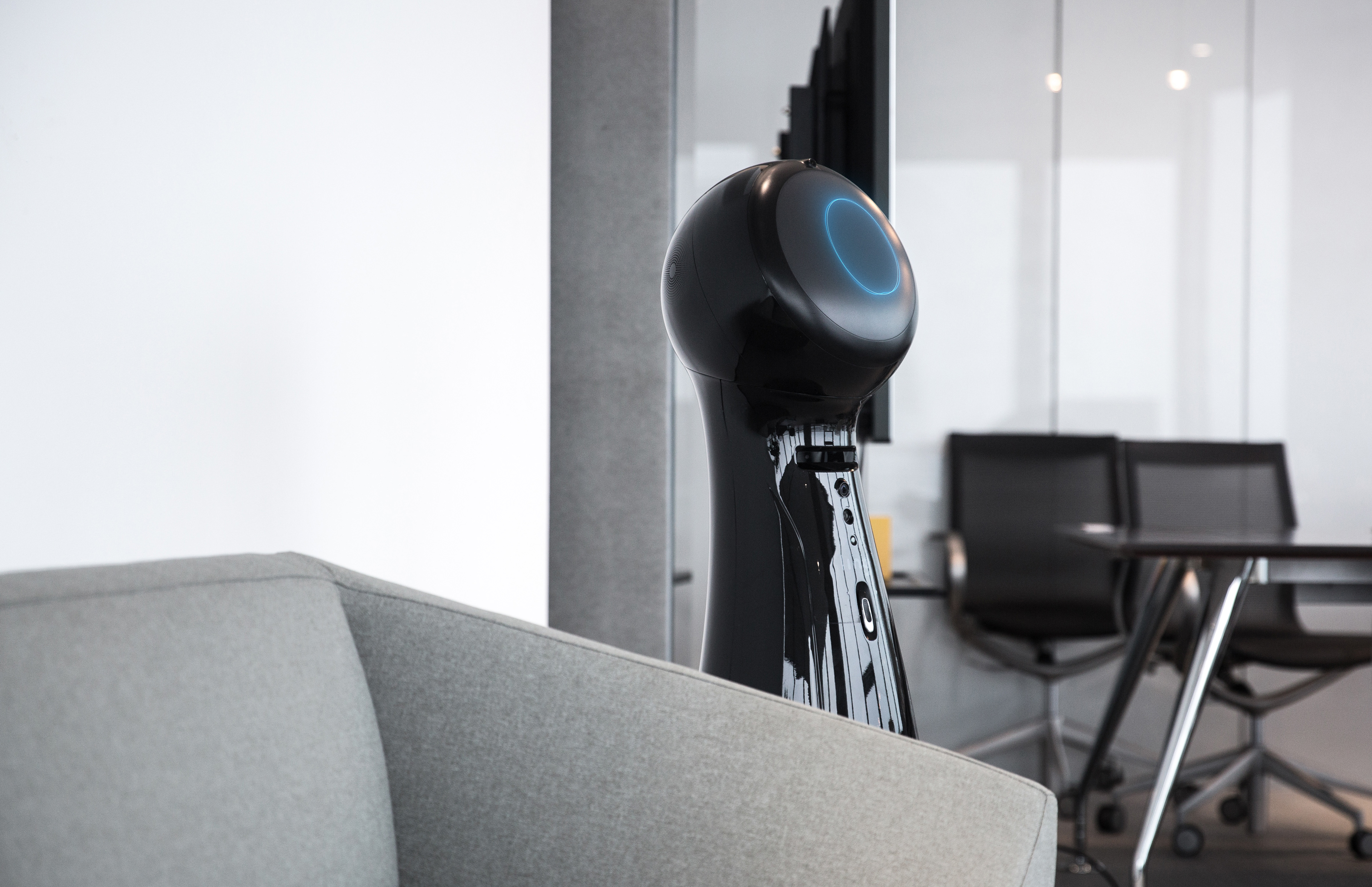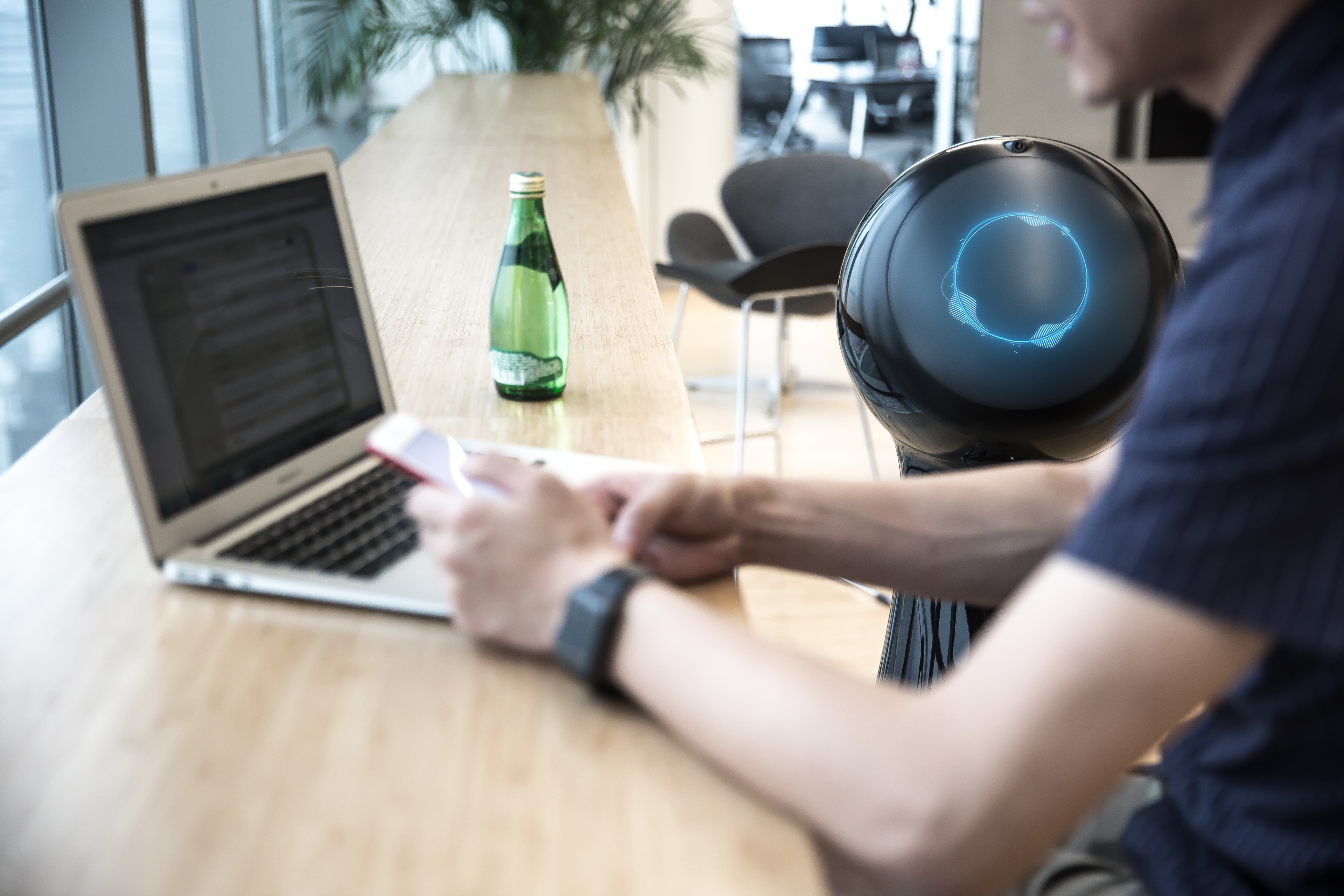 Design Process and Feature details