Set design for Youku online show.
This online show hit over a billion views and a rate of 9.4/10 overall.
I created a vintage store that filled with antique which symbols the memories of the host.
The challenge is to create a street corner and store that looks realistic.
Start from scratch:
At the beginning, I sketched few orthographic views, illustrating different scenes in this vintage store, including reading cafe, fitting area, and petite library. Those sketches provides vision for my next stage CAD modeling.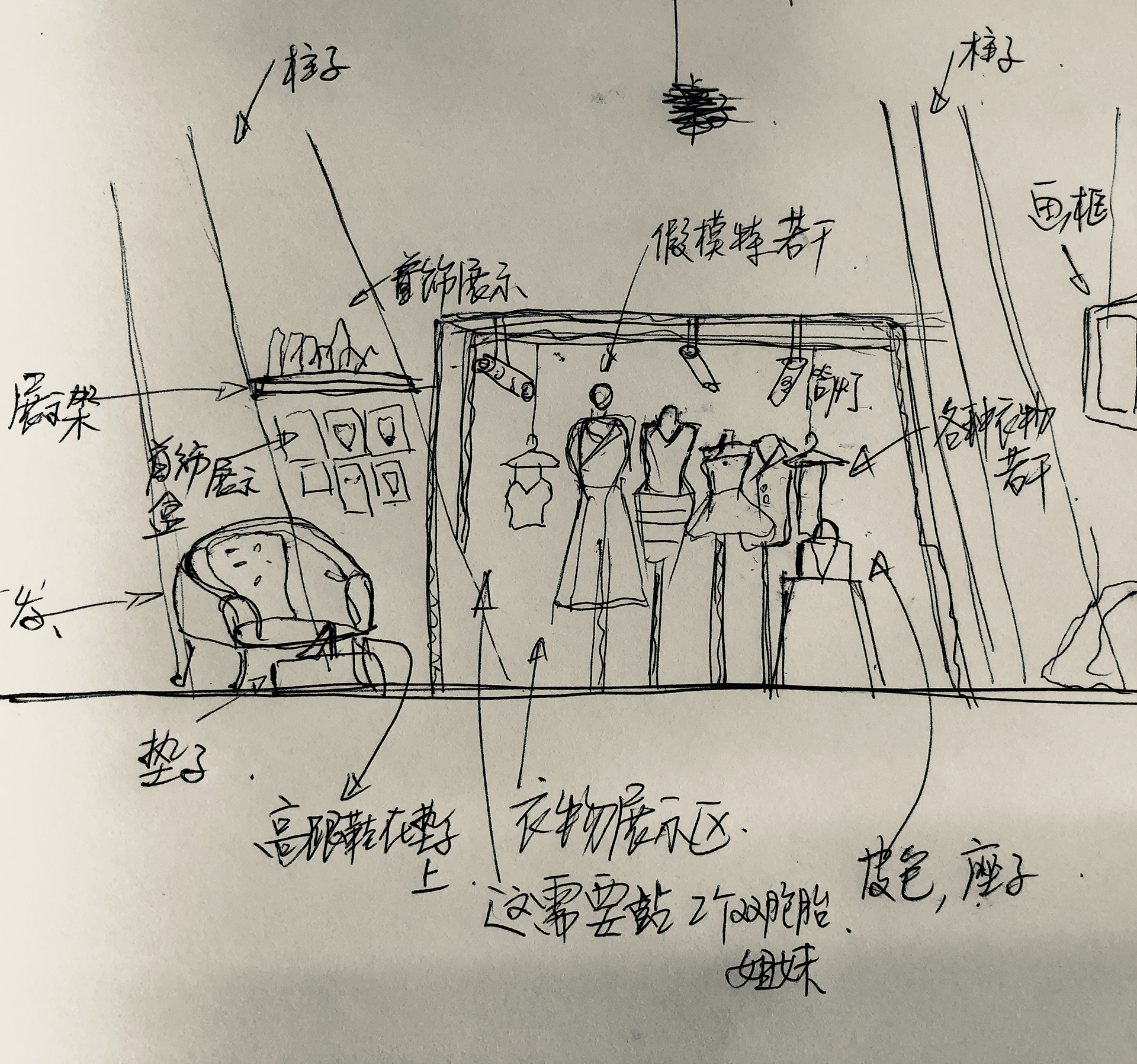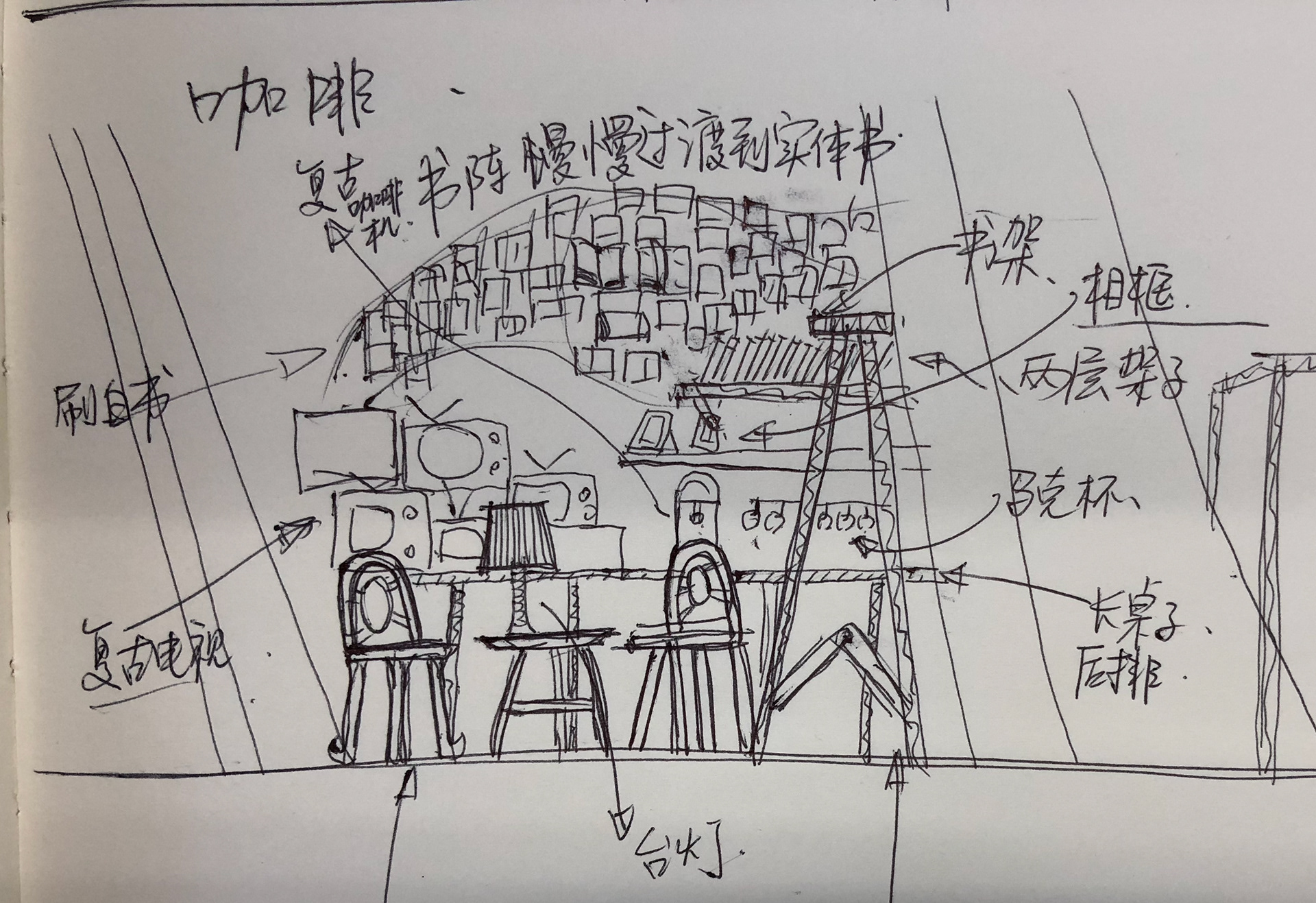 3D CAD model with Sketchup: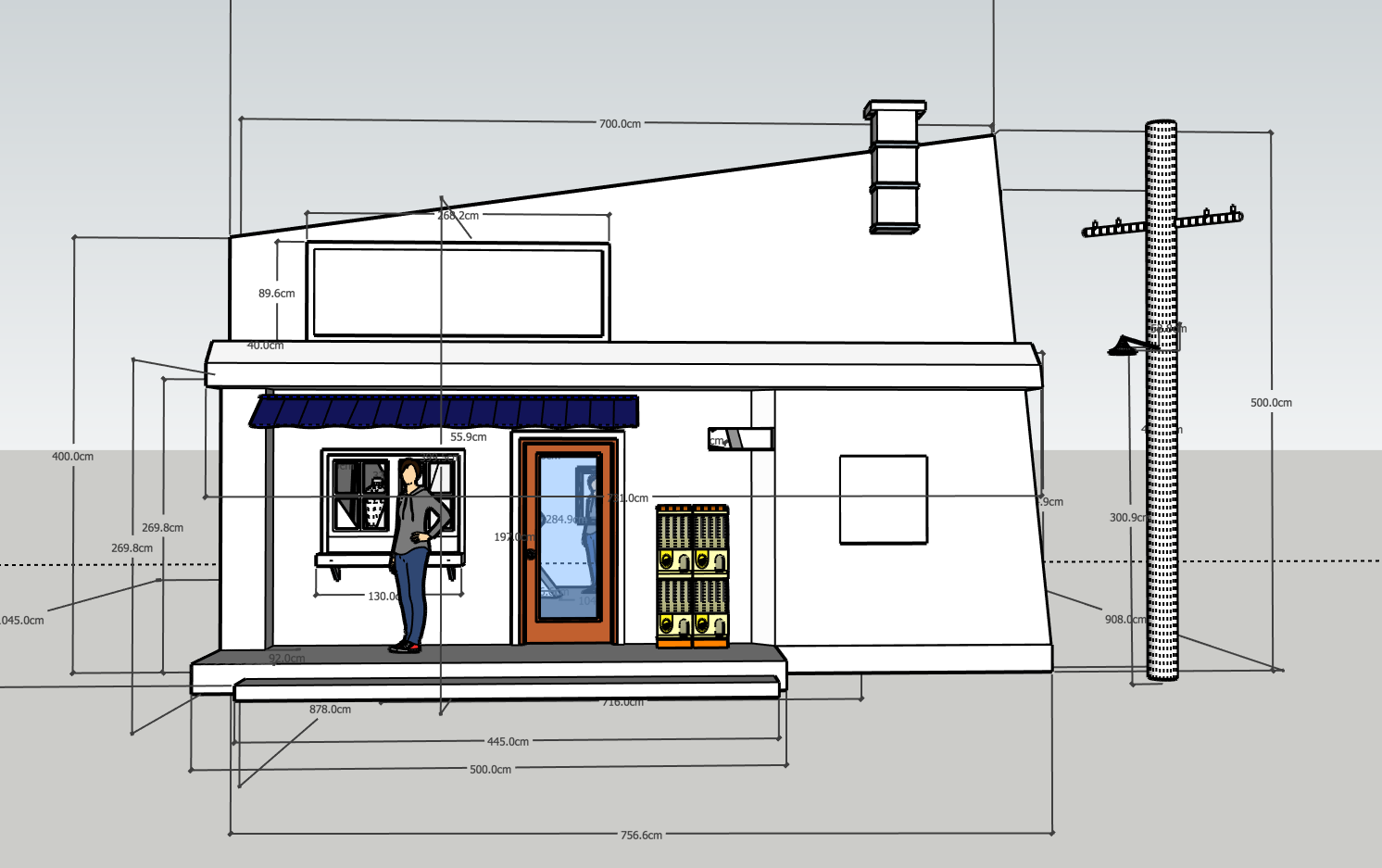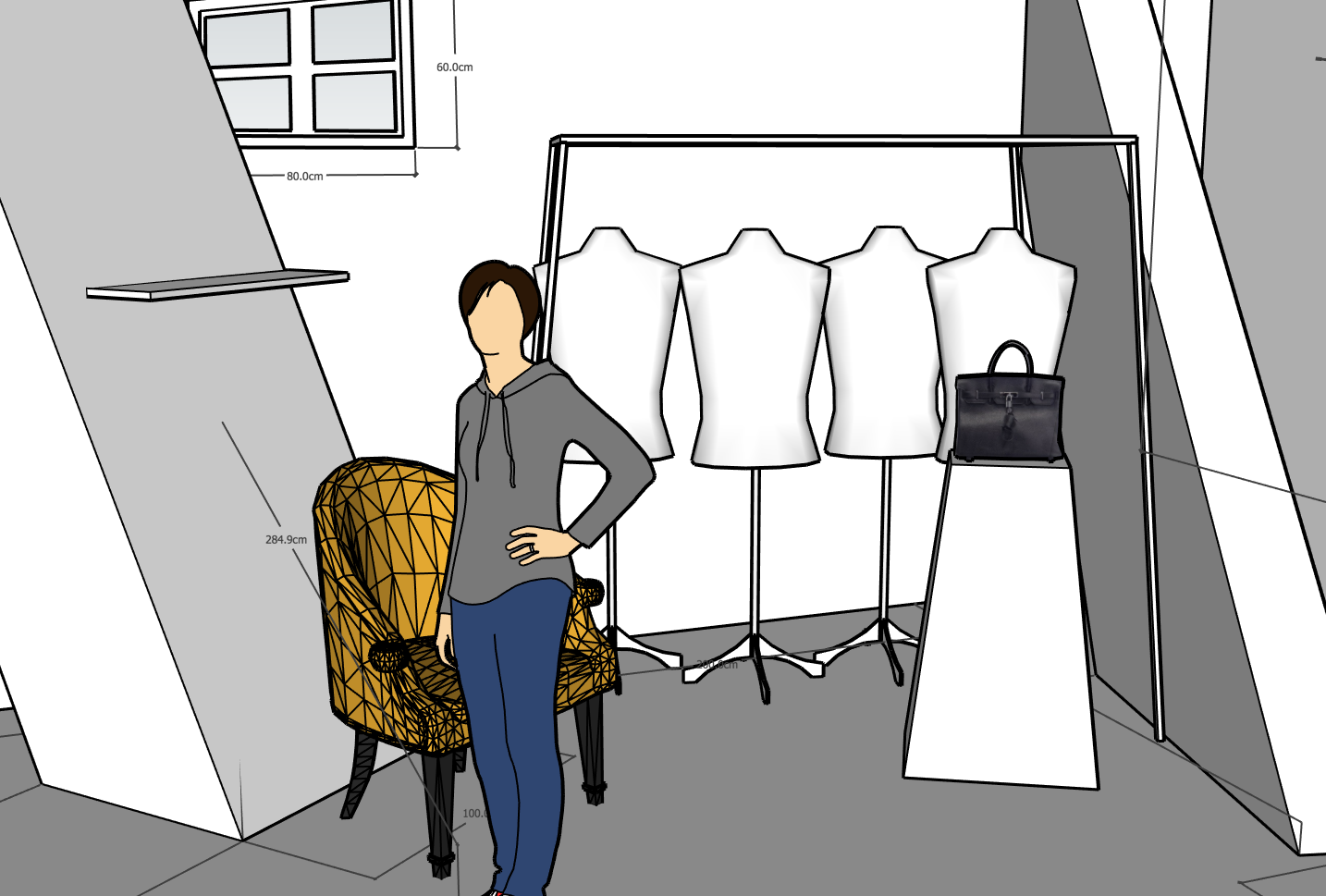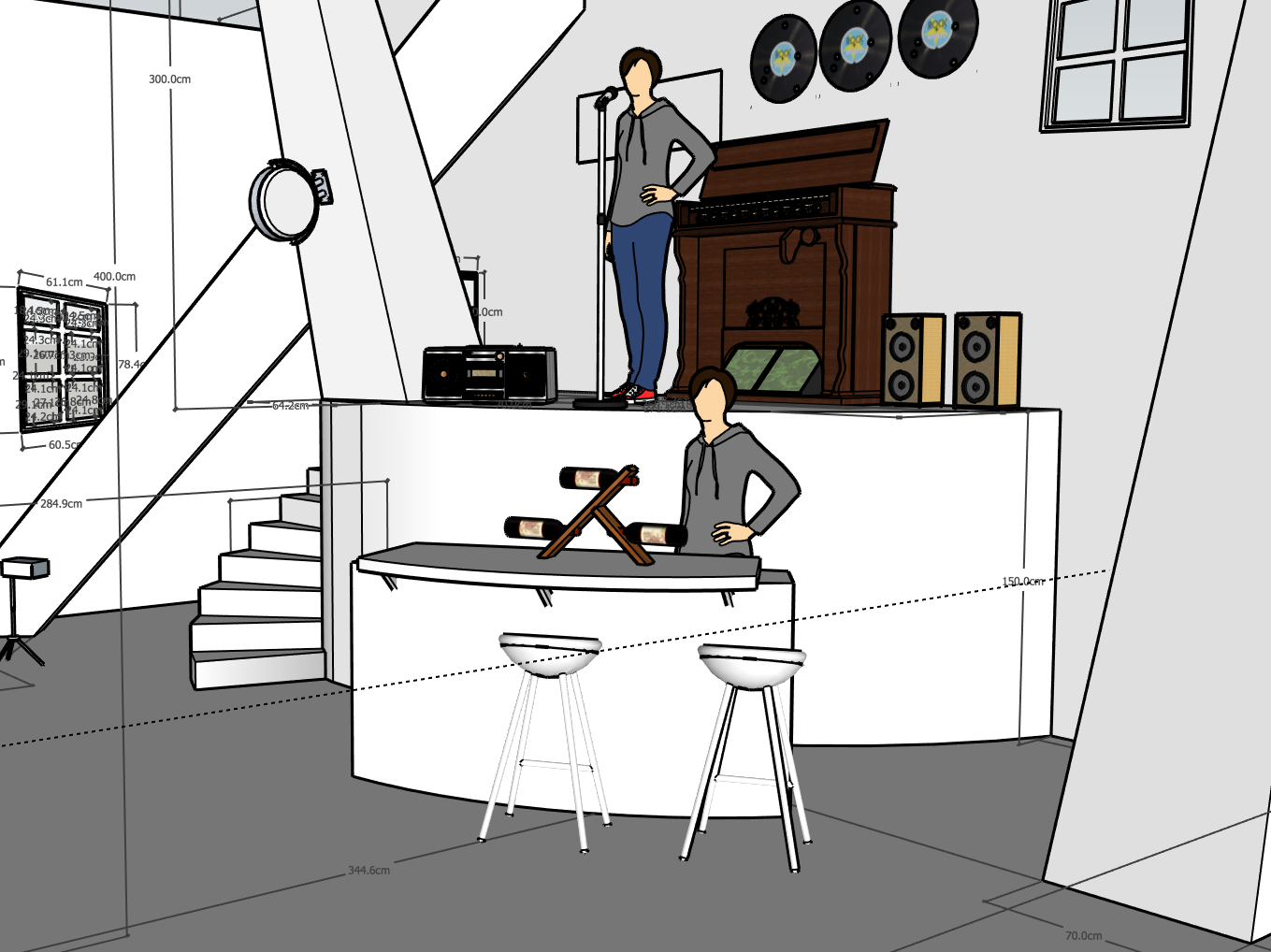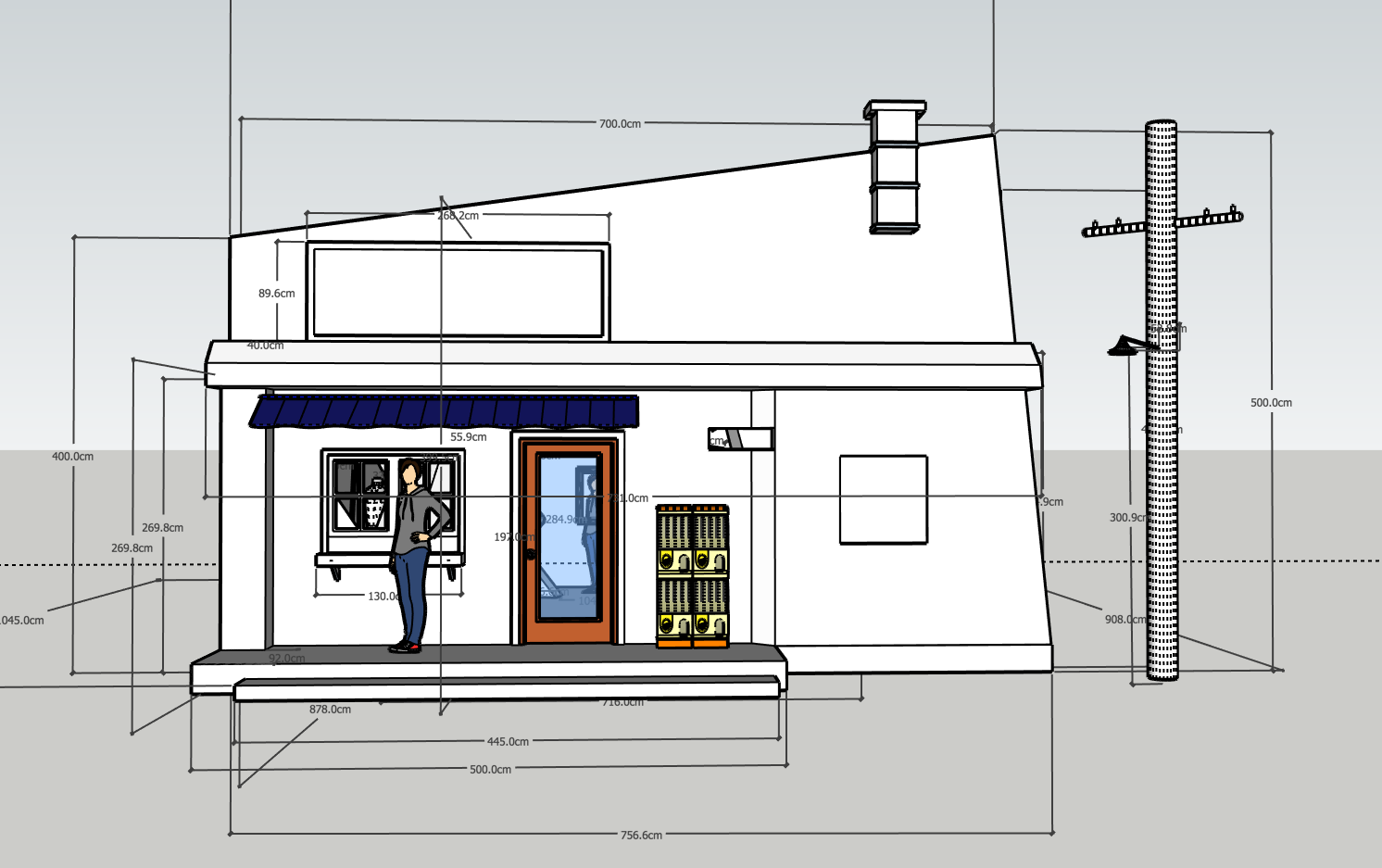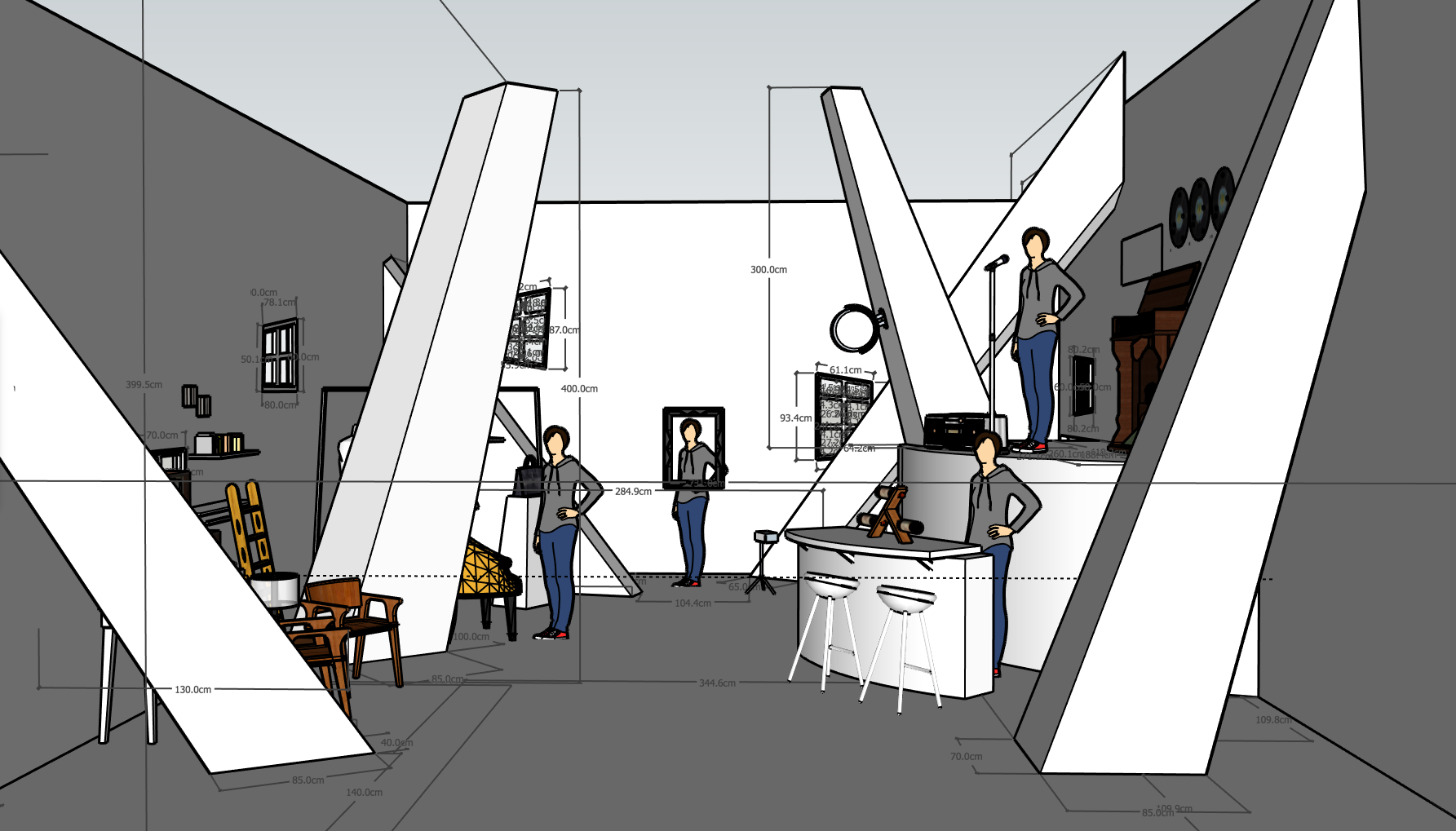 Storyboard based on set design: