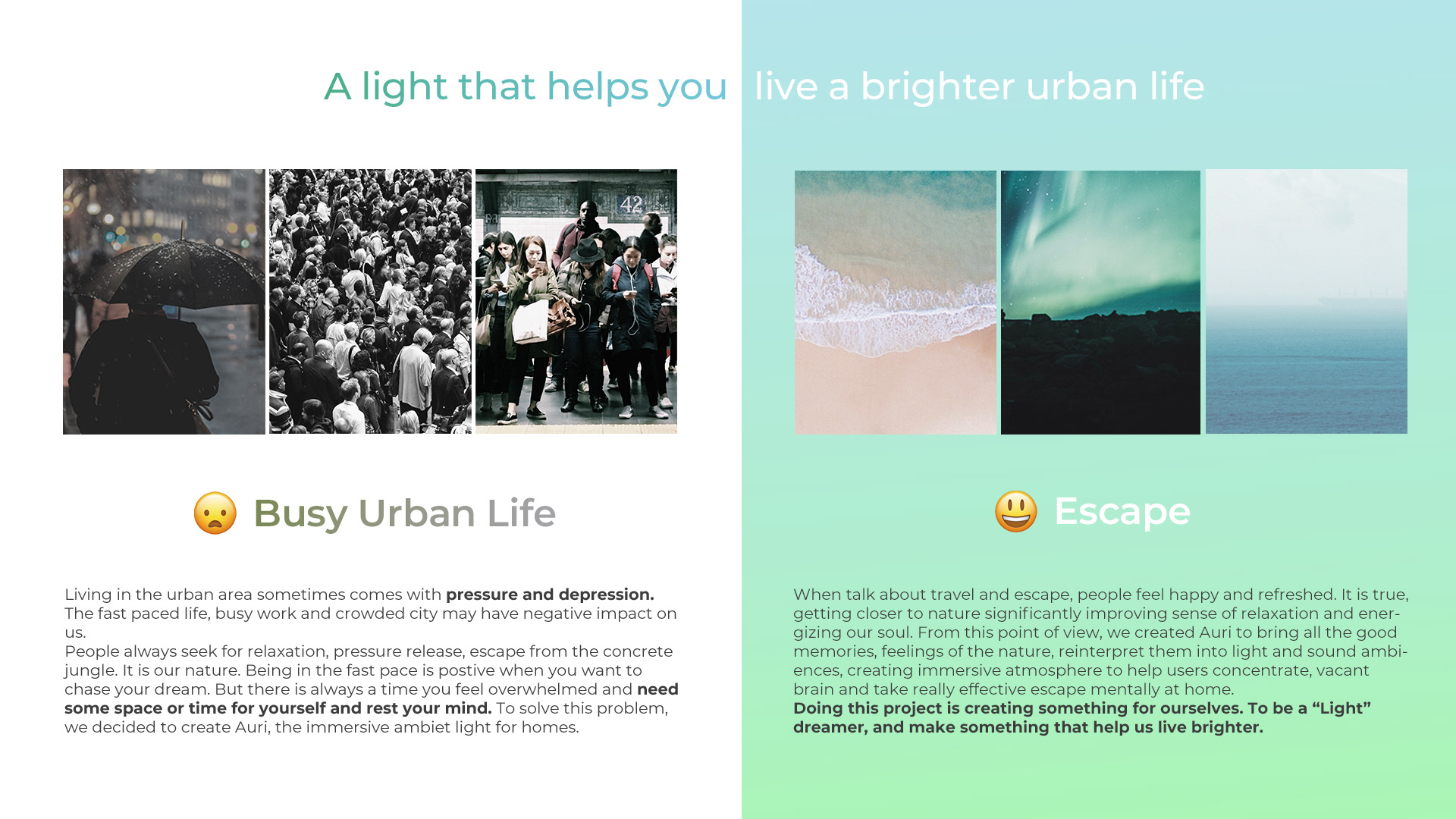 Auri is the all-in-one solution for your bedroom. It is the beautifully designed, award-winning,intelligent light with magical lighting, premium sound, smart charging for your devices, and Alexa build-in. It's the ultimate all-in-one device that enlightens every moment of your home from morning until night.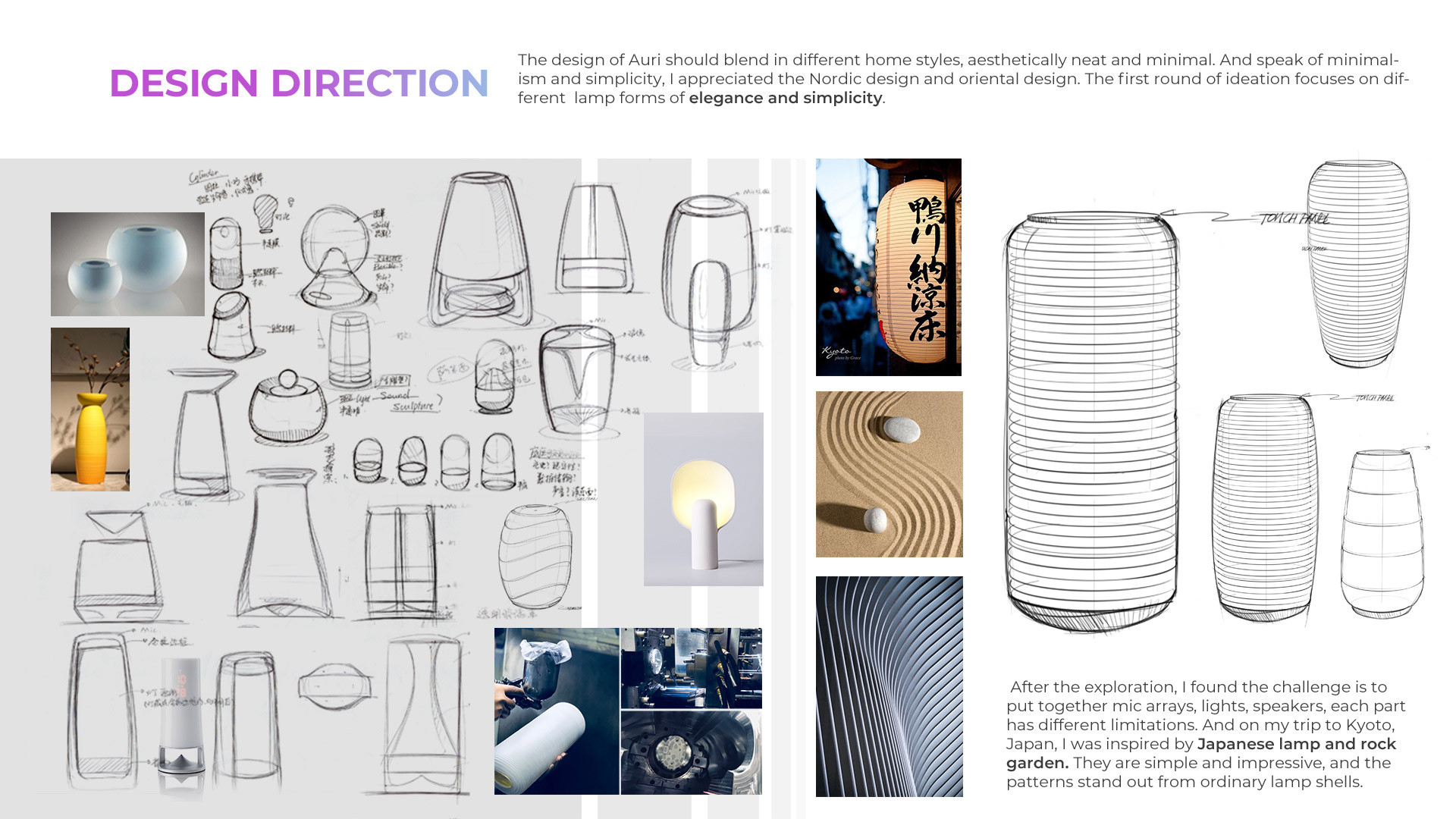 Auri offers fantastic sound quality with its advanced full range transducer with passive radiators to deliver high-quality sounds. Paired with the omnidirectional acoustic deflector, Auri spreads consistent sound coverage to every corner in your room.
Auri also offers high fidelity audio thanks to the PureTone audio and PurePath HybridFlow processing structure. The copper capped T-pole also reduces inductance, significantly improving high-frequency responses while keeping least low-frequency distortion.
360° Premium Sound Quality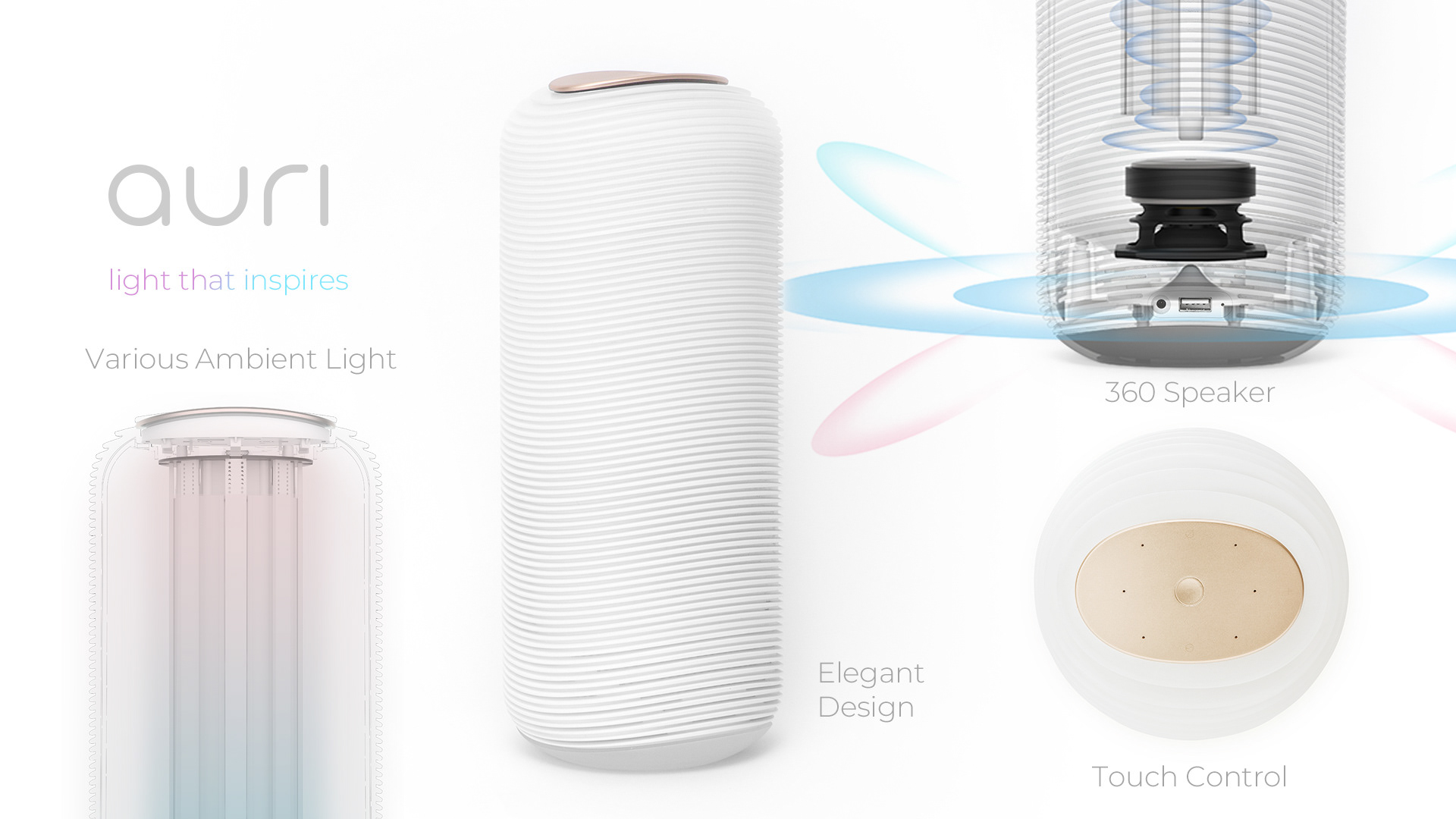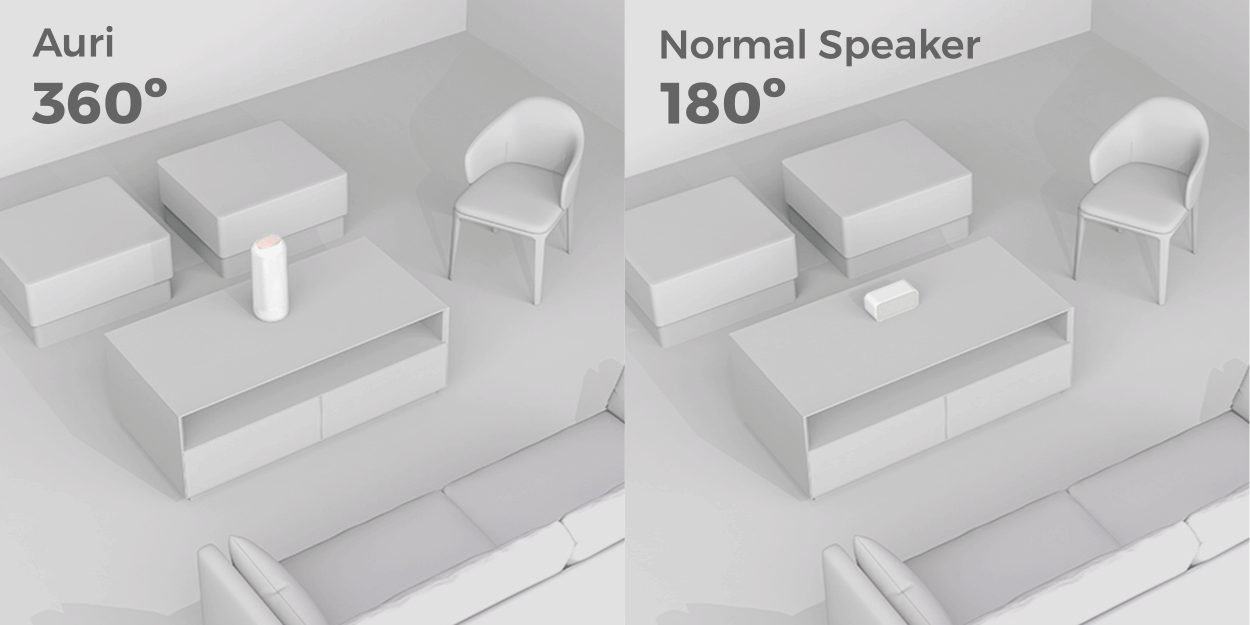 We have defined 26 combinations of light and sound to sync with your daily mood. Through "Aurish" you'll be guided through a soothing and immersive ambient experience to lift your mood, help relax during meditation, or simply drift off to sleep.

Soothing "Aurish" Lighting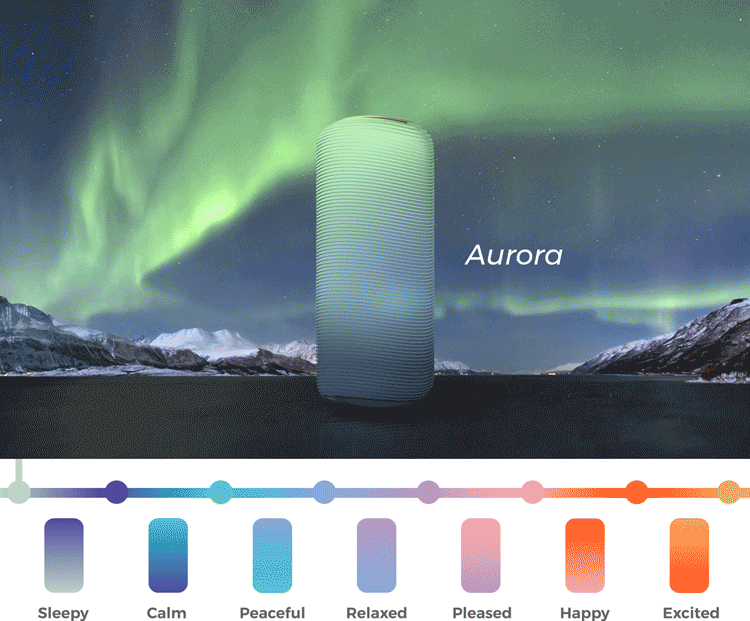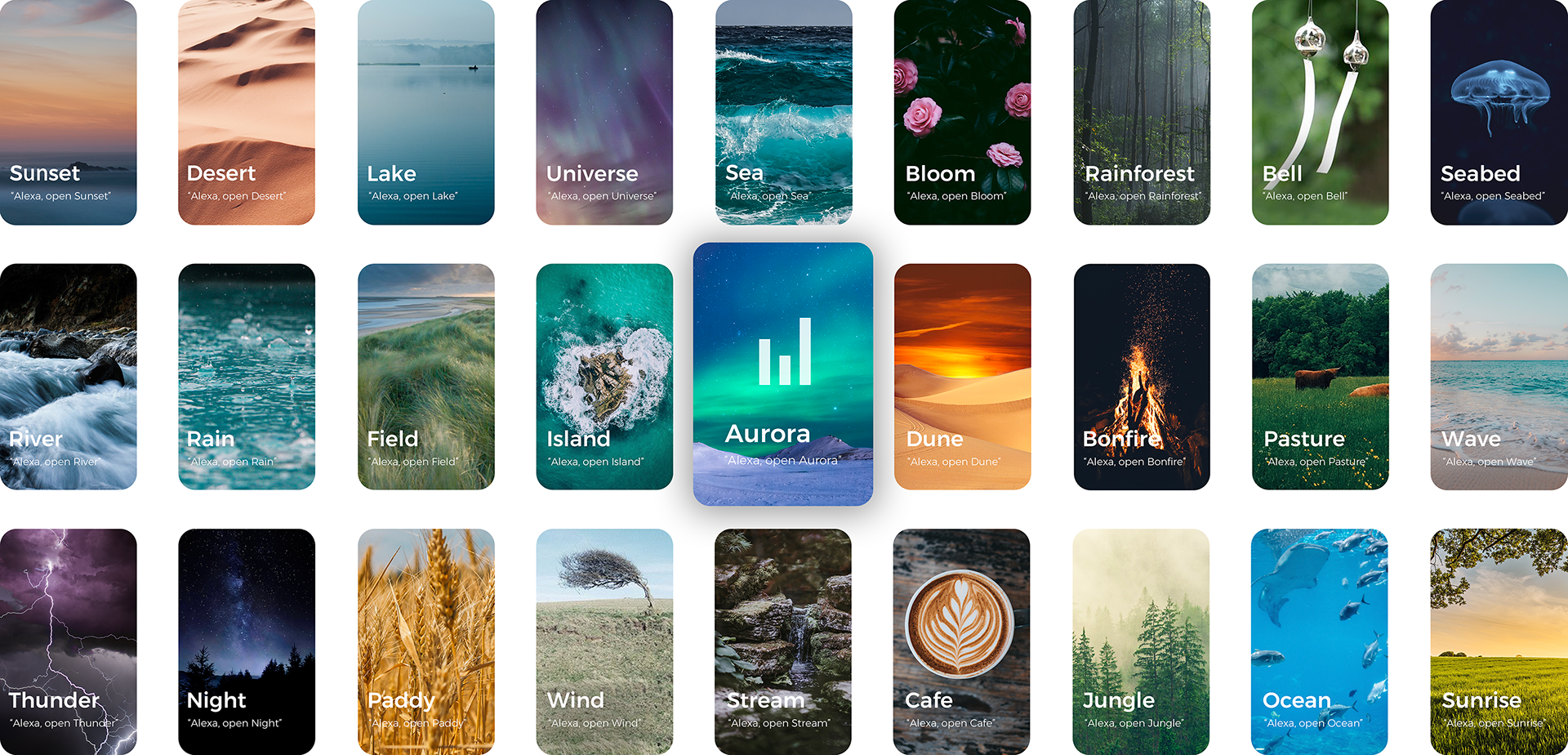 The 'Aurish Therapy' is your secret gate to the mother nature. According to studies, getting closer to nature can effectively lower your stress, release your anxiety and live a longer life.
The Auri Light is the AI-empowered atmospheric lights can simulate thousands of different nature environments such as Rainforests, Beaches, Islands, Oceans, and more. Auri also offers thousands of unique ambient sounds which can help you focus at work, sleep better at night, and improve your mood.
Light that elevates your senses, 
accommodates your moods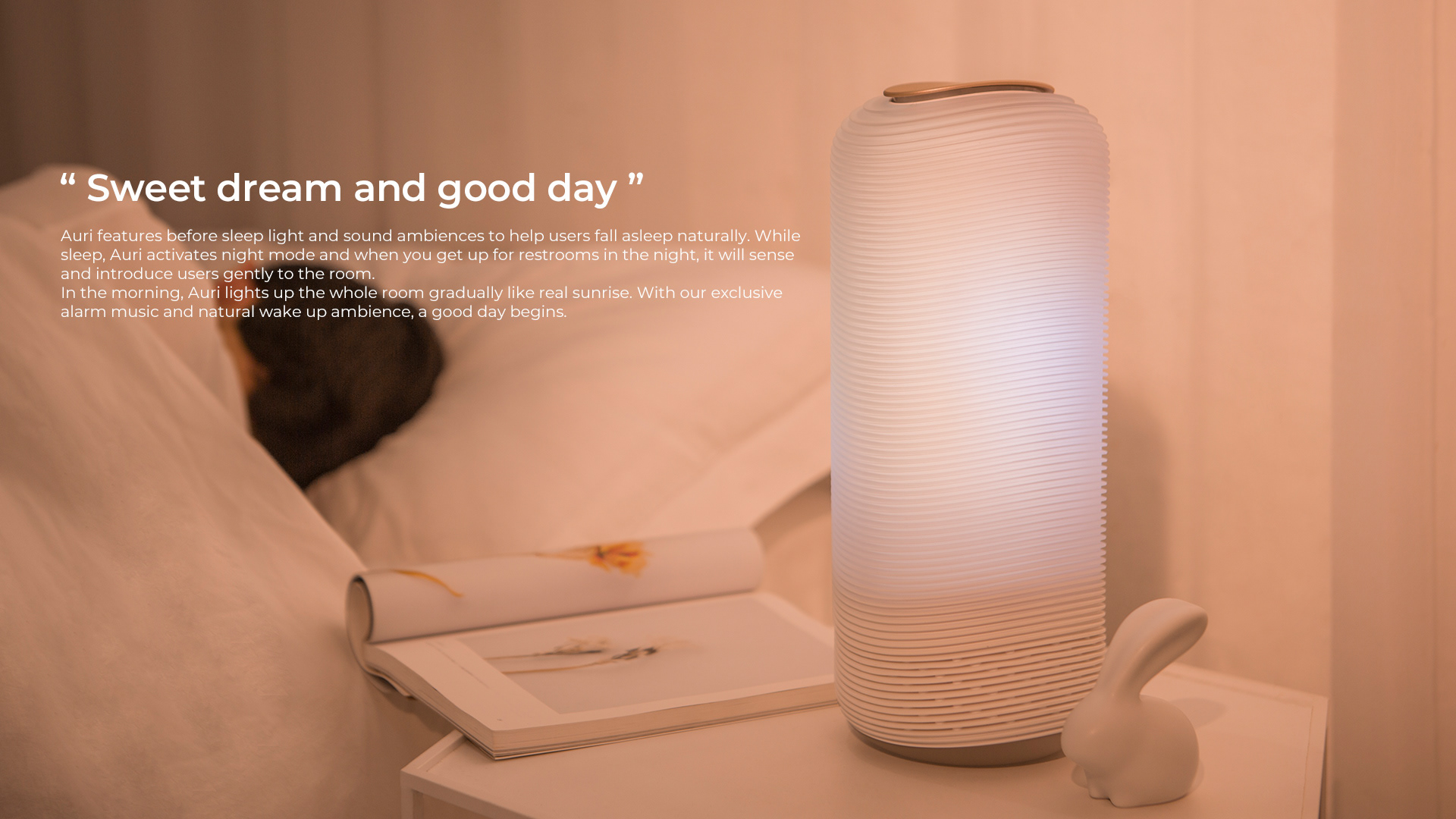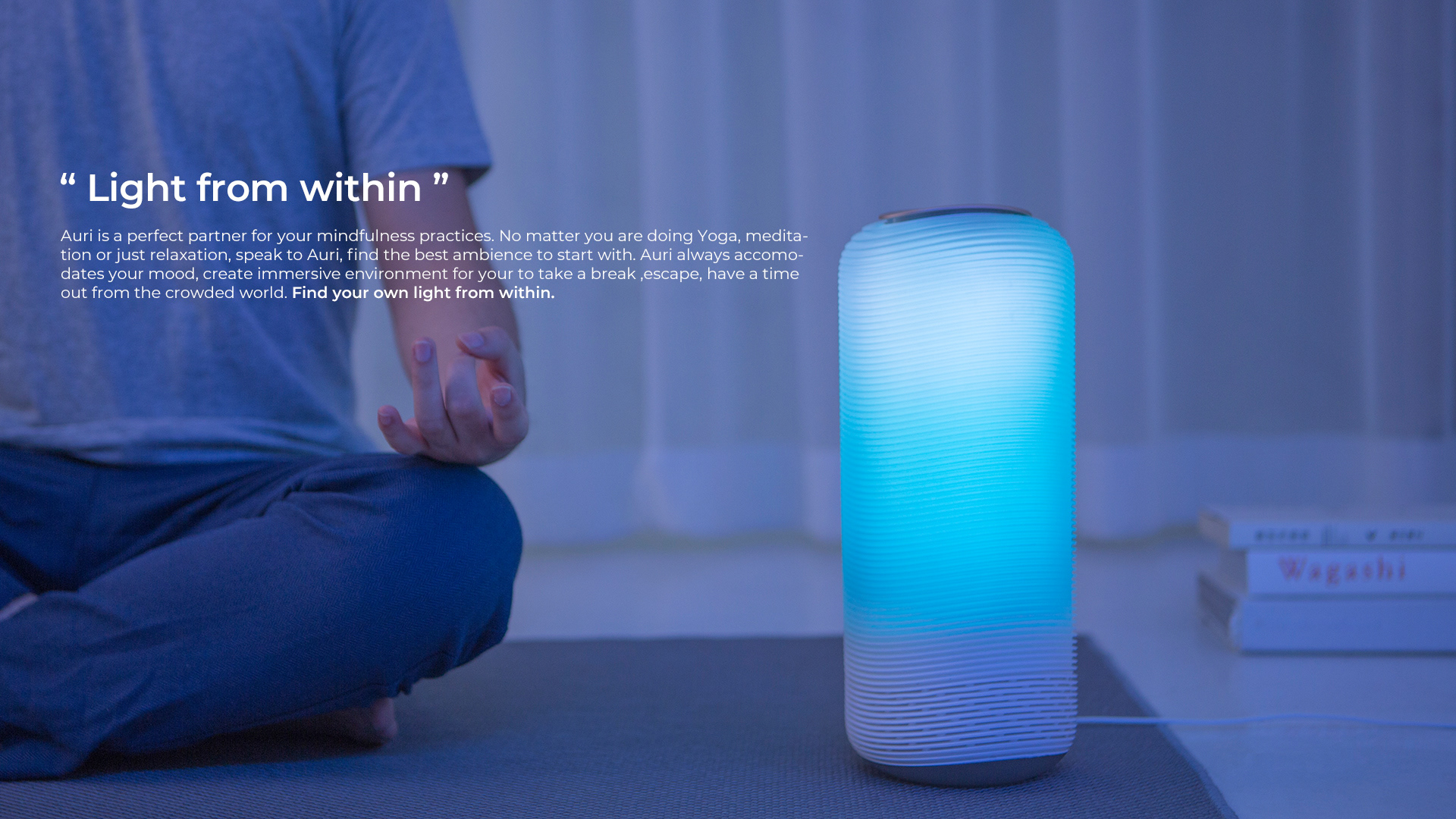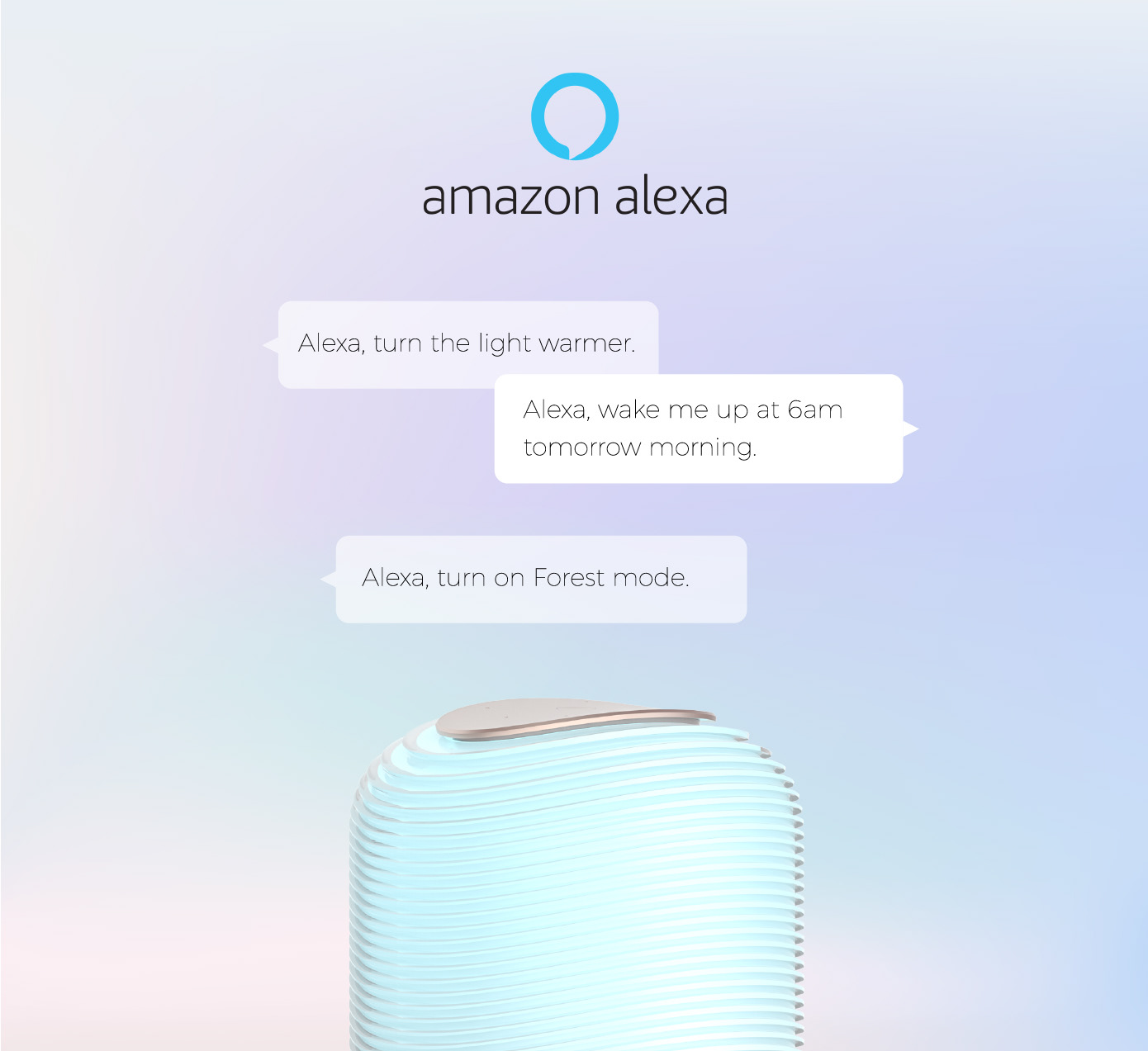 In Prototyping and Production